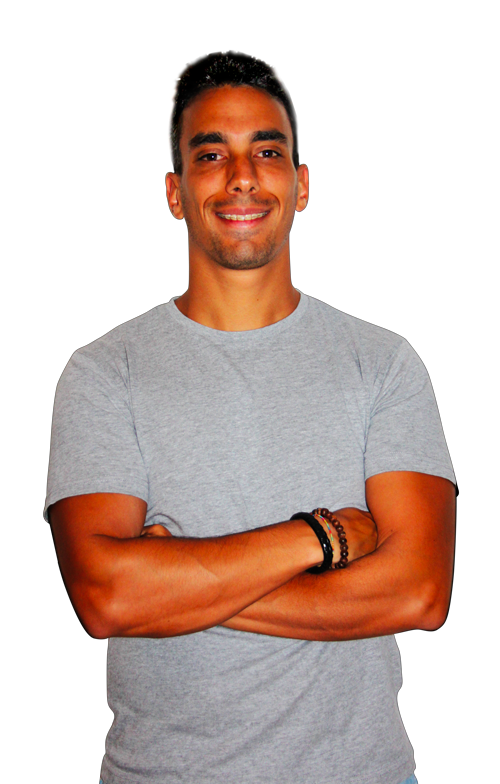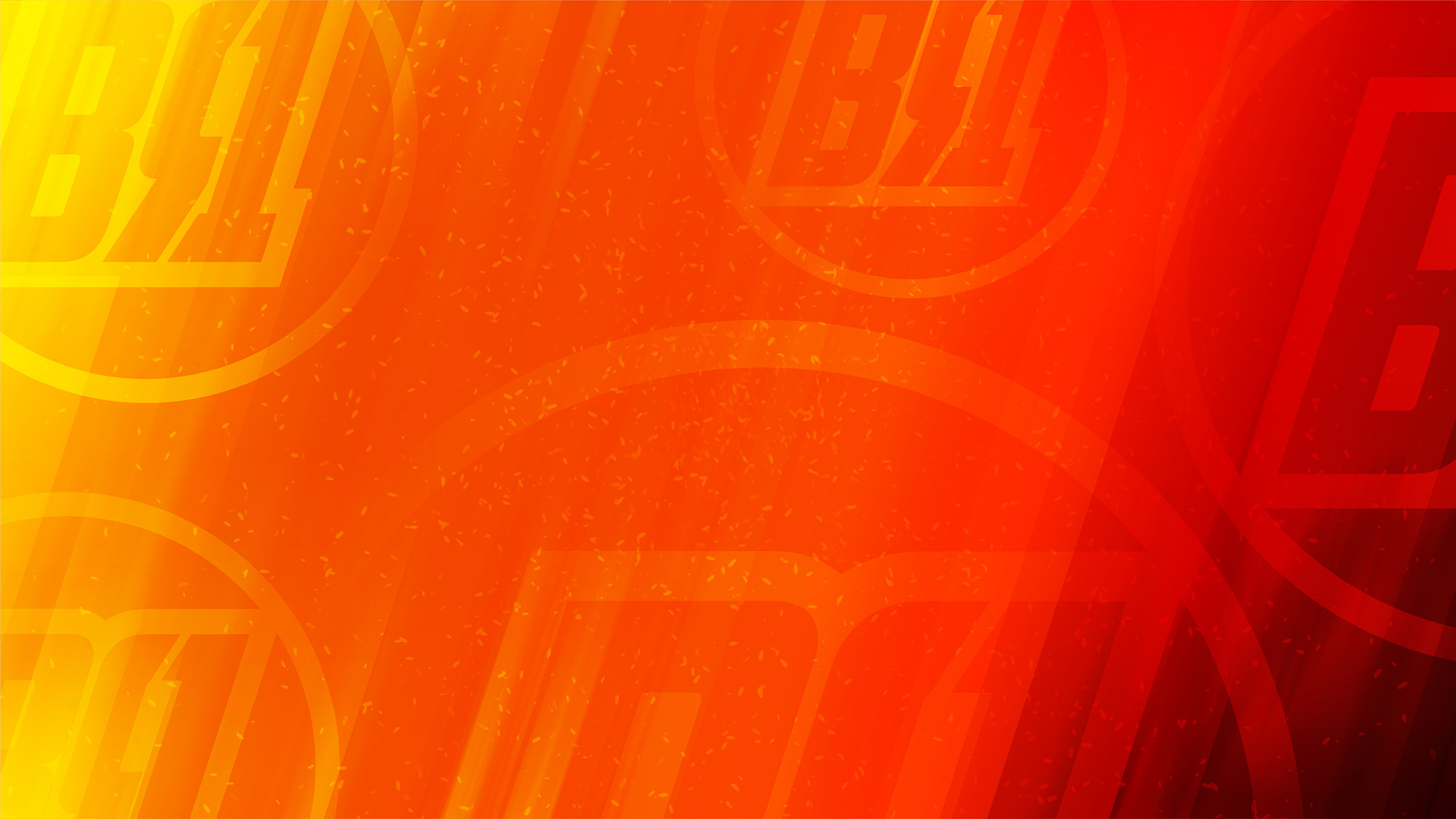 BR1 is a brand ideal for the demanding drivers that are willing to use the same materials developed by Bruno itself.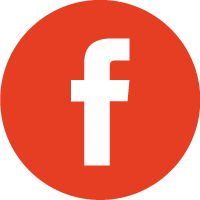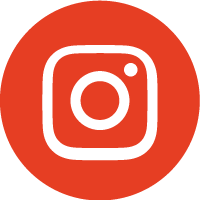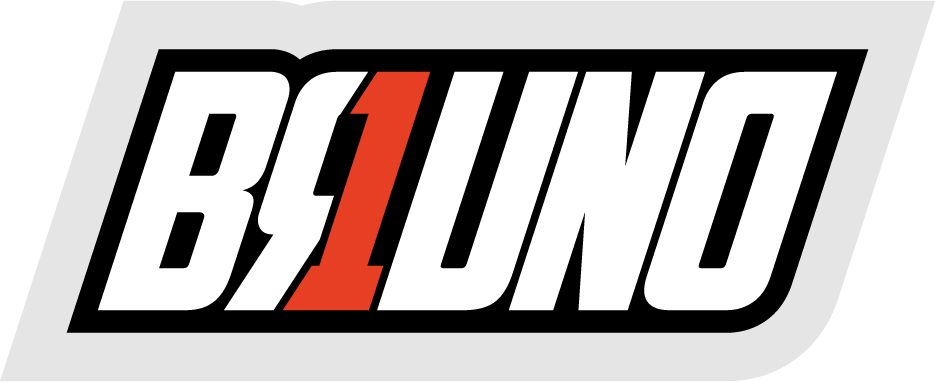 Bruno Coelho World Champion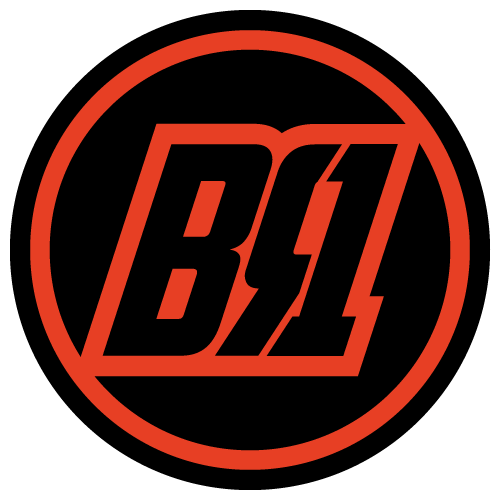 Bruno Coelho needs no introductions. During these years, his multifaceted talent made him one of the few drivers able to compete for the world championship in different categories. Of course behind this success there is a lot of work, know-how and experience. From this experience the brand "Bruno" has born.


info@br1rc.com