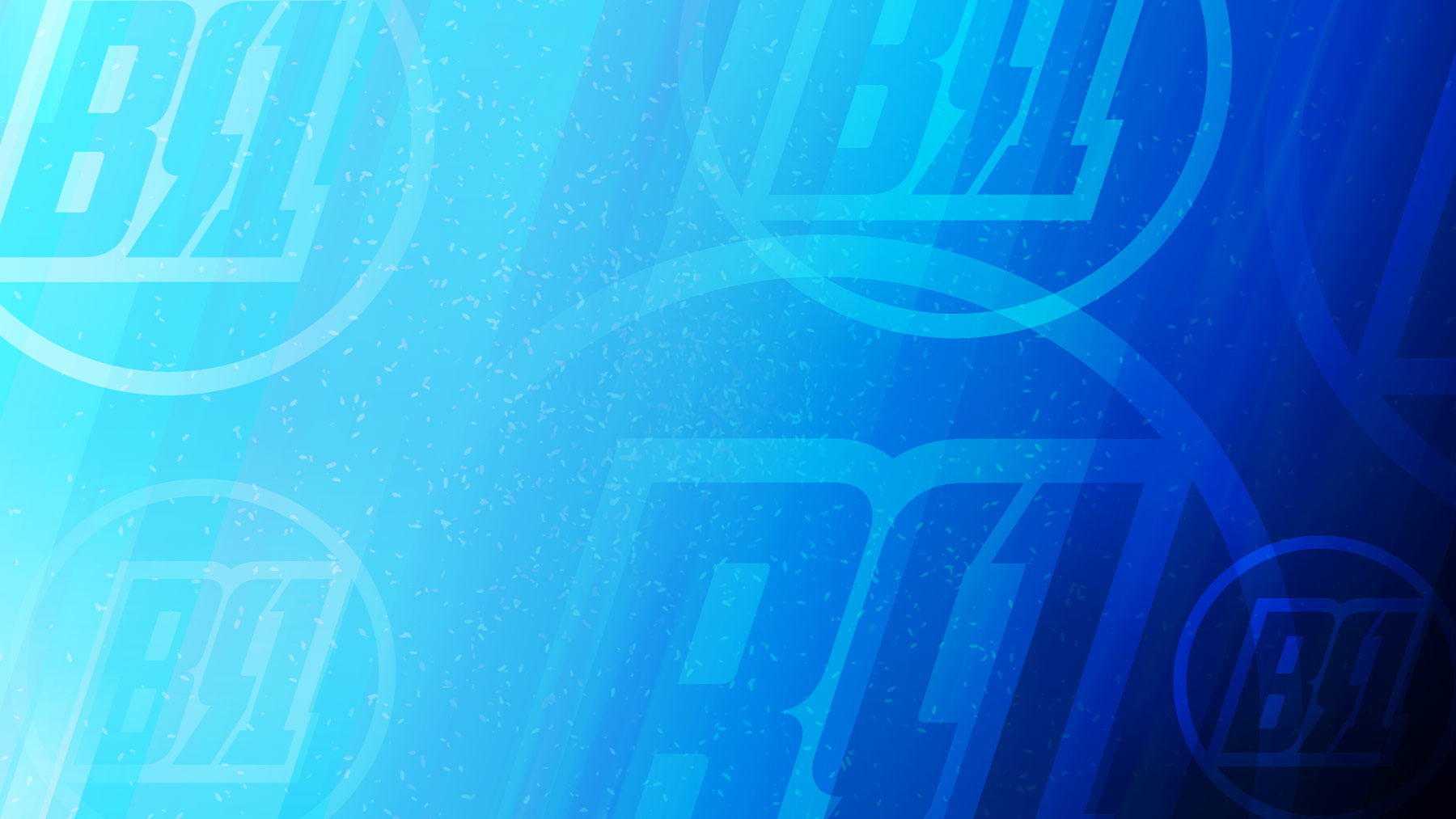 MEDIA GALLERY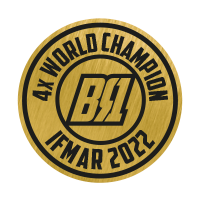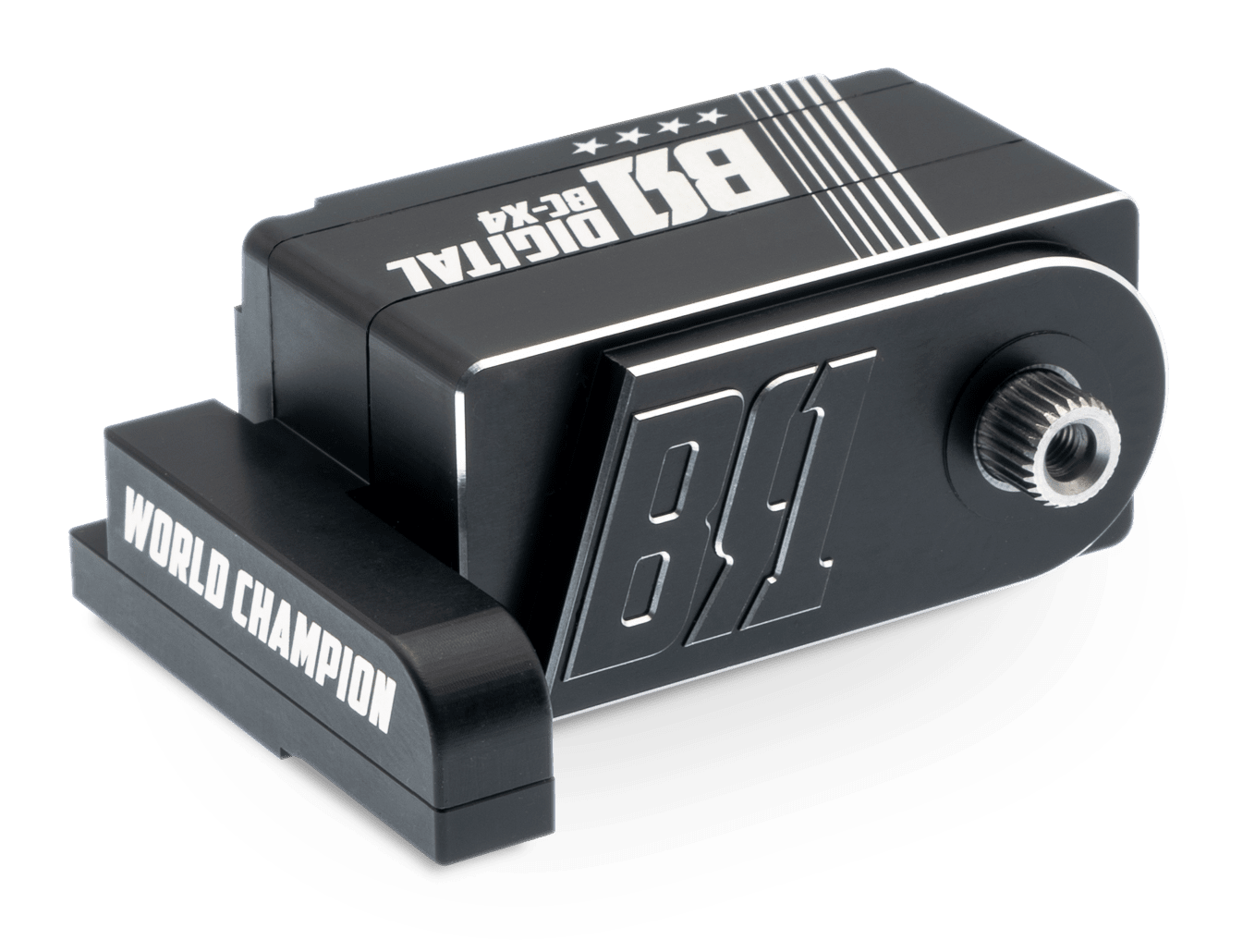 This is a "Must Have" for all the X4 Xray drivers that are looking for the maximum performance, starting from the details.

About Servo
Extreme LCG(Low Center Gravity)
Low Profile / Brushless Steel Gear / High Speed / Aluminium Case / Shorter Wire (5cm) / Fast Response / Incredible Torque / Increased Speed / Perfect Efficiency / Water Resistant With 4 Silicon Seals Implanted / Strong and Precise/ Developed for Xray X4 Only / Sanwa SSR mode acceptable / Output Shaft: 25T Spline (Futaba)

This product is a "must have" for the X4 owners that are looking for the maximum performance, with focus on the small details. The BC-X4 was developed together with professional drivers, to achieve the best possible performance. The machined aluminium case gives the servo a stealthy and sleek look.











It's also very weight efficient, thanks to it's integrated mount. This gives the car the lowest possible CG, and centralized weight. The integrated mount also offers unmatched rigidity, which gives an immediate improvement of the car's steering response. The included bridge allows for maximum adjustability out of the box, with both a forward- as well as rearward mounting option. This makes it quick and easy to fine tune the flex setting of the car.



Includes a reversible bridge for mounting the servo in either a forward- or rearward position on the chassis. Maximum adjustability out of the box.


Have a question?
We are listening
Contact me


info@br1rc.com